9 months ago
Episode 0: An Introduction
An Asian True-Crime Podcast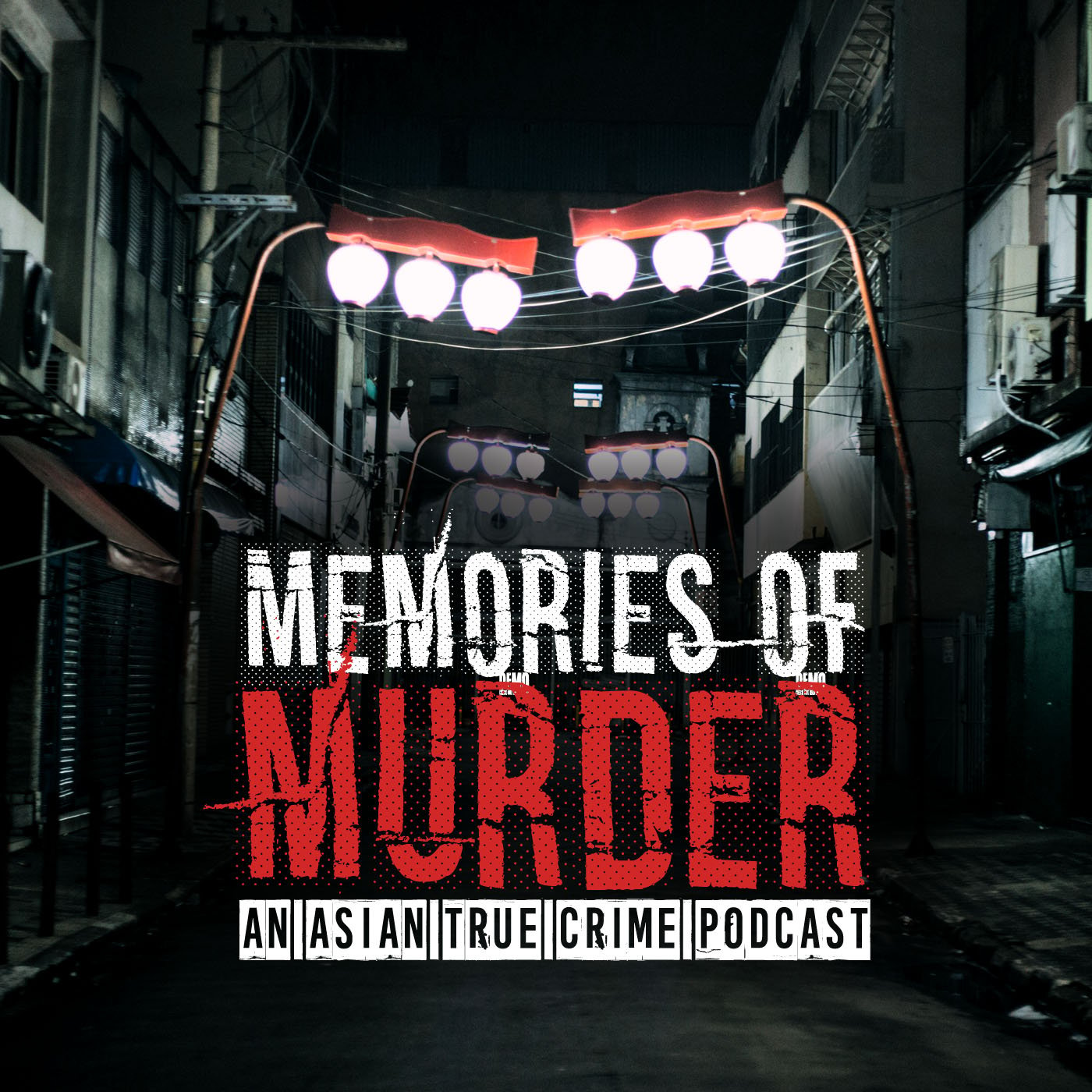 Host Arglit Boonyai (The History Channel's Crimes That Shocked Asia) presents Memories of Murder: An Asian True-Crime Podcast. From the Jars Murders to the Korean Cannibal each episode will explore the history and context of some of the most shocking crimes from across Asia.
Hosted / Written / Produced: Arglit Boonyai
This podcast is powered by Pinecast.